Mother's Day Gift Packages
Moms, sisters, wives, co-workers, friends, and all women, come experience one of our services that will make you feel and look absolutely 2GORJIS for Mother's Day.
Look 2GORJIS Fabulous, Feel Great & Live Well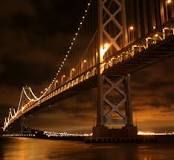 Sexy & Fabulous 14 Day Diet Cleanse & Coaching Program with Nutrition Wellness Coach, Kim Evans, MA:
Click here
As Spring approaches right around the corner, ladies this is a great time to get in shape with our 14 day Cleanse Program.
Look & Feel Better Than You Have in Years! (See Diet & Nutrition)
Click here
Try our new Sexy & Fabulous Weight Management program,
which is an Integrative Detox System approach using whole foods.
• Detox your Body
• Detox your Diet
• Detox your LIFE™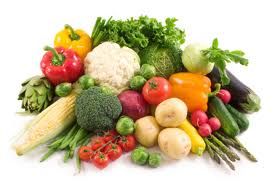 2GORJIS Online Spa Boutique:
Click here
Enjoy the
2GORJIS Spa Experience
with our very own branded line of products.
2GORJIS Make-Up & Cosmetics
2GORJIS Skin Care for Her
2G Men's Skin Care for Him
2GORJIS Aromatherapy Spa Bath & Body Essentials
E-books by Kim Evans, MA
Nutrition Coaching & Diet Management Programs
Like Massage, Join our 2GORJIS VIP Massage Membership
Click here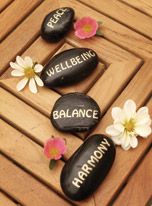 Now you can enjoy a relaxing de-stress massage every month.
VIP Monthly Membership
Purchase 6~Month Massage Sessions
Purchase 9~Month Massage Sessions
2GORJIS Make-Up Videos:
Click here
View our E-Videos by Make-Up Artist, Kim Evans.

2GORJIS Instant Online Spa Gift Cards:
Click here
Mother's Day Gift Packages Click here

Mother's Day Gift Packages

Terms & Conditions:

Book your appointment on line or you may call to schedule.

Specials must be purchase from this E-offer.

2GORJIS™ Wellness~Face, Body & Makeup
Located: 81 Gregory Lane, Suite 210
Pleasant Hill, CA 94523
925-689-8602